September 3, 2013 | Andy Cawdell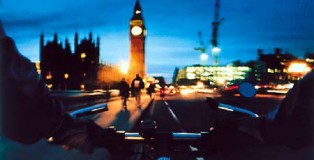 Achieving adequate cycle design standards is one of our core priorities. Transport for London (TFL) have recently published their cycle design standards and Southwark Council have published theirs. We are working to enable a resolution between the two.
Southwark Council … Read More
September 1, 2013 | Andy Cawdell
We had a big discussion about cycle storage on estates at a recent meeting, a project being driven by Eleanor Margolies.
Working with Peter Wood she produced a doument to go forward to the council in September, read that document … Read More