June 12, 2020 | Bruce Lynn
Have counted traffic on Jamaica Road from my flat during the lockdown. Able to compare with data collected over the last 8 years.
Key findings are
Weekend cycling up 200% with 60-70% mode share.
Working week cycling down 33%, … Read More
July 17, 2018 | Bruce Lynn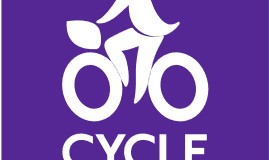 The success story of the Southwark section of Quietway 1 continues. Recent counts at morning and evening peaks show a further increase in cyclists over those already reported from previous years (https://southwarkcyclists.org.uk/5479-2/).
The graph shows a steady increase now … Read More