No Comments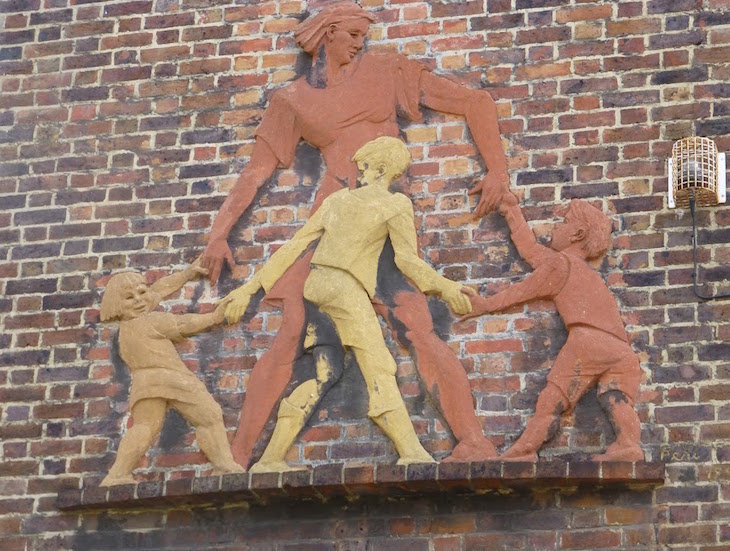 by Bruce Lynn May 13, 2016
10am on Saturday May 7th saw 22 riders depart from Burgess Park.  This is a new record, just surpassing the 21 riders on Jan 9th (see report).  Ride report from Ride Leader Jane Champion.
We set off fairly promptly in bright sunshine from Burgess Park toward Myatts Fields via Wyndham Road through quiet, leafy streets. Busy crossings at Camberwell New Road and Brixton Road were negotiated easily then onwards from Clapham North to Clapham Old Town and the Common via residential side streets running parallel to Clapham High Street (CS7).
Given our large number, which included some riders who were quite new to the open road, we
made good time arriving at La Baita Bandstand Café in 50 minutes. After a 10 minute break we returned to Old Town and back through Stockwell, "the pretty way" via Rectory Grove with Saturday traffic light throughout. The downhill section on Larkhall Rise and Lane meant a long, speedy stretch with no pedalling, so much so that the leader and 2 other riders gained such an impressive lead they had to park up and wait for the rest of the group to appear on the horizon several minutes later! We continued at a more leisurely pace…
On Fentiman Road in Vauxhall we detoured to see two concrete reliefs on the walls of Horton
House and Wareham House created by the Hungarian sculptor Peter Lazlo Peri as part of a campaign to promote public art during post-war redevelopment of the area. The reliefs of "Mother and Children Playing" and "Boys Playing Football" achieved Grade II listing by Historic England (see Link1 and Link 2) in January this year so were well worth a look. Due to time restrictions the planned return route was adapted to omit Vauxhall Spring Gardens and we arrived back at Burgess Park with 4 minutes to spare.
Route at http://goo.gl/LCpH3T