No Comments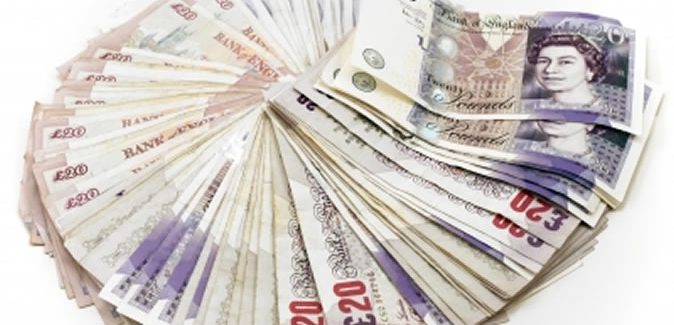 We've won more than £60,000 most of it for contraflows and cycling parking. Next step: do it again. Deadline for the next funding round is October 2019 so now is the time to start drawing up that wish list.
Specially pleasing in this round of funding wins will be the new contraflows to the west of Rye Lane on Choumert Grove, Choumert Road (Bellenden Road to Reedham St and then Choumert Grove to Rye Lane, and McDermott Road west of Reedham St. That's not every street but enough to stop the area being so maze-like and will make it a lot easier to legally avoid the the gas works when they move south of Peckham Rye station.

Add to that cycle parking around Union Arches and Maltby Street, both up and coming areas transformed by new businesses and the new Quietway 14. Both are currently cycle parking deserts.West Bermondsey, Union Street, and outside the PeckhamPlex. Even in mid-winter, over 20 cycles were being parked in the evenings on the scaffolding outside PeckhamPlex which has just been removed. 
Plus money for easier cycling on Champion Hill and in Camberwell, greenery, benches and safety measures so that those who can't walk far can rest on the way to school and to the shops.
Cyclists go shopping like everyone else and are more likely to shop at their local shops and on the way home. Southwark's money from HMG has been slashed and funding for cycle parking near businesses has disappeared. Although cyclists are 50% of the traffic on Rye Lane only 3% of shopping trips there are by bike. That's well below the borough average of 6%. Cycle stands will make shopping by bike easier and support the businesses.
Seven out of ten of our bids were successful. The ones that weren't are the interesting ones. There was a suggested Goose Green route aiming to encourage active travel to the new library, school, health centre and green space opening in East Dulwich. In Bankside we proposed a route would improve access to the hidden southern entrance to Blackfriars station. And in Peckham we wanted to improve the connection to Nunhead via Scylla Road. We wanted to upgrade the single yellow lines to double along Southwark Bridge Road to tackle the worst safety issues. Now why not? Inquiring minds want to know.
What lessons can be learned? The bigger schemes (the routes, even though they were more like local links) had less chance of getting funding.  One solution could be to focus on a junction at a time and break improvements down into small steps. We also should avoid proposing more than one scheme per ward (or two for larger wards) each year.
All the funding came from Cleaner, Greener, Safer (CGS). Two of the criteria for CGS are to bring different sections of the community together and to secure funding from other bodies. It's certainly worth thinking how we could work with unusual suspects to access  funding from other bodies for bigger projects.
Anyway the next deadline is expected to be October, just eight months away. Time to come up with more ideas  and work out together which of them will be best for getting Southwark cycling!