May 20, 2019 | Andy Cawdell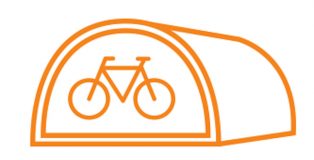 Cyclehoop run Southwark's cycle hangers.
One of the most popular reasons people look at our website is to find out how to get secure cycle parking near their home. Our full advice is here: https://southwarkcyclists.org.uk/campaigns/how-to-get-secure-cycle-parking-on-your-street/
There are some lovely cycle … Read More
February 19, 2019 | SallyEva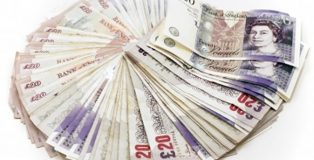 We've won more than £60,000 most of it for contraflows and cycling parking. Next step: do it again. Deadline for the next funding round is October 2019 so now is the time to start drawing up that wish list.
Specially … Read More