No Comments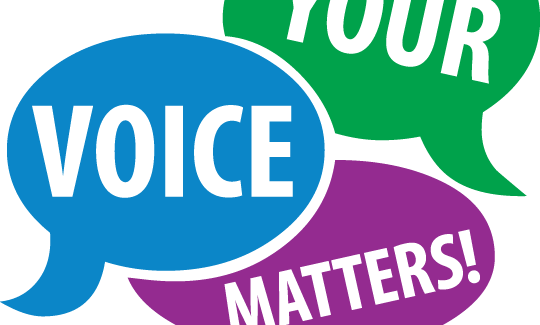 There are three new consultations open in Southwark. They all need your support, so please respond. If you're a resident in any of the areas and would like to do more to support these plans, email us at southwark@lcc.org.uk
Our Healthy Streets: Dulwich is proposing permeable filters that will reduce traffic and make it safer for cycling and walking along the Quietway 7 route.
The Champion Hill trial, also along Quietway 7, has reduced traffic and is under consultation to be made permanent. There are also proposed improvements to Dog Kennel Hill Junction.
Peckham High Street is getting some much needed pedestrian safety improvements.
Check our consultation page for any updates and new projects in the works that need your support.