No Comments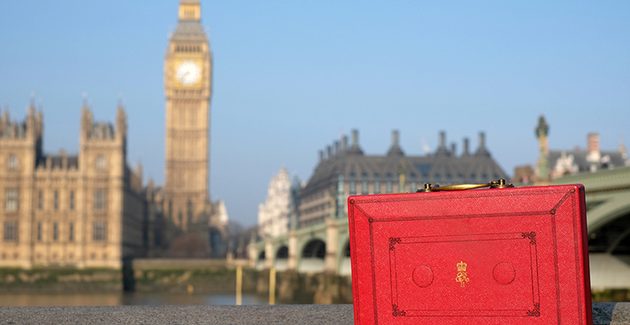 On February 11th at 2pm, there will be a protest outside the Treasury, demanding that "the Chancellor substantially increases funding for cycling and walking, rising to 10% of the UK transport budget by the end of this parliament."
The UN recommends that cycling and walking receive a minimum of 20% of transport funding. This government is instead proposing 72p per head, less than 1%. Instead, large amounts are planned to be spent on driving – and the air pollution, greenhouse gases, congestion and obesity that comes with increasing car use and decreasing active travel. If the government really wants more active travel, they should invest accordingly.
As Southwark residents, we are well placed to pop over to Westminster on our bikes on a Saturday afternoon to add our support. If you can, please bring gas or pollution masks.
For more information about the protest, see this road.cc article and the official Facebook site.
Update:
If you want to cycle but don't know the way, we will be setting off from Peckham Square at 12:30pm. (This is also a chance to learn the way to the National Gallery, which is the assembly point!)