No Comments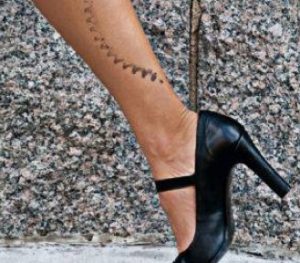 Blazing Saddles is a new performance celebrating women, cycling and fashion. So naturally they want girls to help run it.  They want female ride leaders to help them manage up to 35 performers and 20-50 members of the audience who will be cycling back and forth between various places around Dulwich on September 17th. As you can tell exact details are still up for grabs so if you want to help shape events this is your chance.
Up to 30 women and their bikes will work with Janine Fletcher  and her creative team to develop the show which will be performed as short vignette sequences between 2-4pm (vignette = short scene, philistines, so that last sentence could be translated as "short, short scenes one after another")
The whole thing will be put together at the end of August/beginning of September. Ride leaders can join in or just come to the rehearsal 6-8pm on September 16th and the show on the following day 10.30-5pm.
For further info and to sign up please contact veronica.stephens@hotmail.com.