No Comments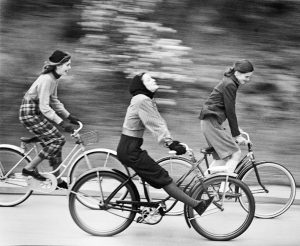 Dates and times for the rehearsals for Blazing Saddles have now been released. They will all take place in Dulwich Park, College Road SE21 7BQ. The meeting place is the Francis Peek Centre. If, like me, you've never heard of this then the map of the park shows it in the car park behind the cycle hire and toilets off Carriage Drive, entering through Old College Gate (opposite Dulwich Gallery).
There's a taster session 2-4pm on Saturday August 20th then rehearsals on
Wednesday Sept 7th 6-8pm
Thursday Sept 8th 6-8pm
Saturday Sept 10th 2-4pm
Monday Sept 12th 6-7.30pm
Wednesday Sept 14th 6-8pm
Thursday Sept 15th 6-8pm
Friday Sept 16th 6-8pm
Then Show Day is Saturday September 17th 10.30-5pm. The show will be performed in a series of short sequences moving around Dulwich with guided rides around site. There's no age limit but children must come with a responsible adult.
For further info contact: veronica.stephens@hotmail.com