No Comments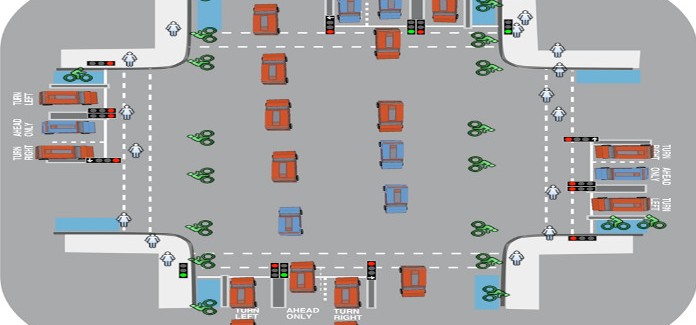 Open session of Southwark Cyclists to start the next regular Wednesday meeting.  Starts 6.30pm at Better Bankside on Wednesday January 14th 2015.
Rik Andrew, Co-Chair of the LCC Infrastructure Review Group will present his views and lead a discussion on designing for cycling. Rik has been involved in campaigning for better cycling infrastructure for many years.  He has clear – often controversial – ideas based on a wide knowledge of both UK and international practice.
Better Bankside is at the junction of Great Guildford St and Zoar St, around the back of Tate Modern.  Bikes can be brought inside.