No Comments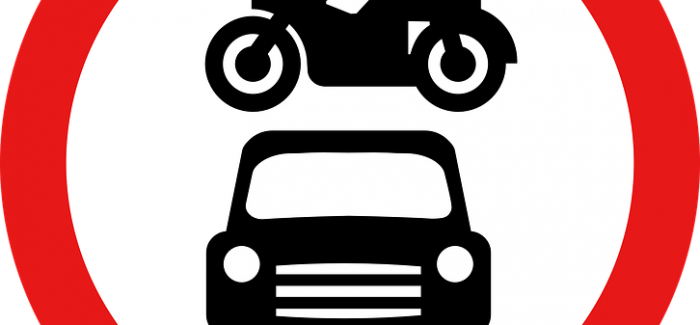 A filter on Champion Hill but unhappily only stopping rat-running traffic in one direction. Still half a loaf is better than none. So what does this one do? The good news is that it's an experiment and that it's happening at all. Plus it will be surrounded by lots of measuring and monitoring which is bound to show filthy air and lots of through traffic.
Tell Southwark we want a full filter but this will do nicely for now. 
Details, maps, survey are here https://consultations.southwark.gov.uk/environment-leisure/championhilltrial/ and there's a discussion thread on Cyclescape here https://www.cyclescape.org/issues/3407-partial-filter-on-champion-hill-to-improve-q7
One place displaced traffic might go is down newly re-opened Camberwell Grove which is another bit of Quietway 7. It's not entirely clear that the council intends the counting and monitoring to include this road so they need reminding to do so. No point in moving rat-runners from one bit of Quietway 7 to another.
So we want a full filter, and no displacement down Camberwell Grove. Anything else? Please put your views on cyclescape, repeat them here and complete the survey yourself. Remember to include details of all the scary things which have happened to you on Champion Hill, If we don't tell them, they won't know.