No Comments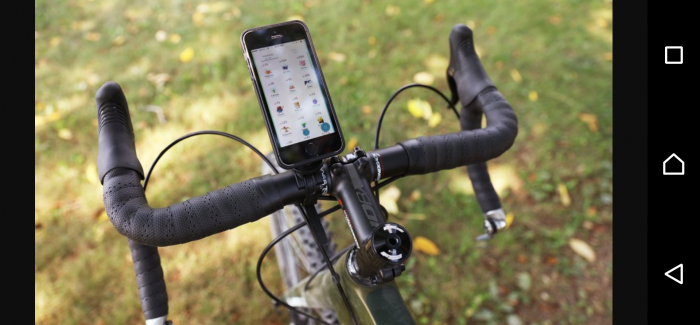 Following information from one of the Club stewards here are the following fixture list at Millwall football ground for the rest of this season 2017-2018.
In the order of day, date and kick-off time;
Friday 9th Feb- 7.45pm
Tuesday 20th Feb- 7.45pm
Saturday 3rd Mar- 3pm
Saturday 10th Mar- 3pm
Friday 20th Mar- 1pm
Saturday 7th Apr- 3pm
Saturday 21st Apr- 3pm
Sunday 6th May- 12.30pm
Please note fixtures are subject to change.
Walkways may be closed for cyclists around 2 or 3 hours before kick-off or other given times depending on the category of a game (high or low category according to the decision of the Metropolitan Police and the security management at Millwall FC)
Walkways may reopen either around half an hour or an hour or more after match time finishes depending on the match category and incidents.
Alongside match category, typically it is the incidents involving home and/or away fans that can change the decision of entrance, exit and walkway access on very short notice for the security and safety of spectators and the general public.
Please also note that on rare occasions walkways may be open for cyclists during match times if South Bermondsey Station and the Millwall section of the Q1 walkway are not used by spectators such as in very low turnout games or some friendlies.
From the Steward "many apologies if I am unknowingly informing you wrongly. I am contacting you voluntarily and I am just a club steward with no senior position and with no major decision-making authority. Therefore I hold no responsibility in major outcomes. I thought I would contact you guys informally who are great volunteers at lcc and who have been very kind to me whenever we have met during match times"