No Comments
Healthy Rides 2016 – What a great year!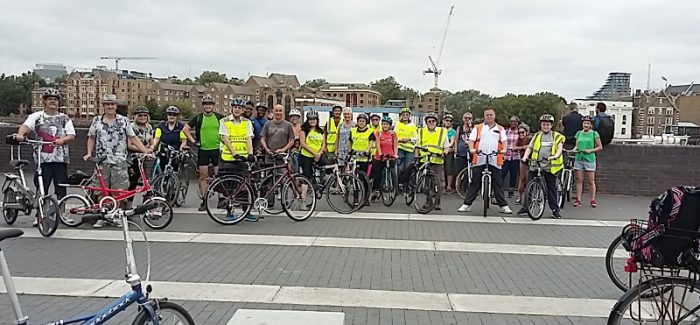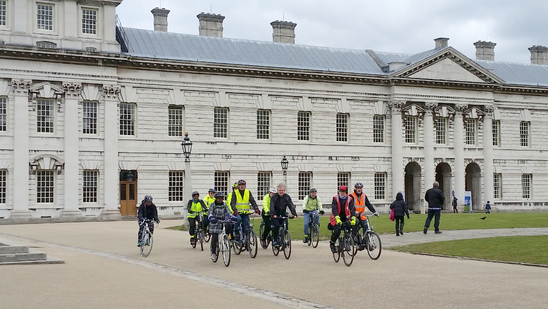 Bruce Lynn | On January 11, 2017
In 2016 we conducted 43 Healthy Rides with an average of 17 riders.  This is a 55% increase on 2015.  It was great to see so many people enjoying the rides.  Many thanks to Amanda, David, Jane, Philippa and Werner who all led rides during 2016.
The first 2017 ride had 19 riders, so hoping for another bumper year.  Looking forward to seeing again all the riders from 2016 and expecting to meet lots of new riders.  If you have not been on a Healthy Ride yet, then come and join us.  These friendly, informative rides take place every Saturday morning – check the Events listing for details.