No Comments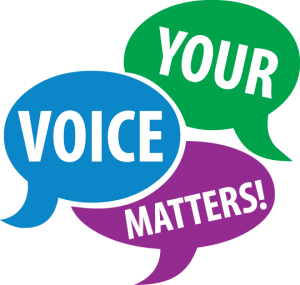 The results are in: what do riders and maybe-riders think of the Bike Train. Everyone who had done the Bike Train and responded to the survey had done it independently and would recommend it to a friend. All good. No one who had come on it said they hated it, arrived late for work or would never cycle again.
Cheeringly, the most common reason for not coming on the bike train was not the weather or the effort — neither of which we can do anything about — but the time — something very definitely under our control and on which we have already acted. The first 7.45am Bike Train pulled out of the station(s) today.
Just not getting round to it was the next most common reason (I well understand that one); worrying about not being fit enough came next (this one solves itself); followed by practical worries about bike parking.
The starting points (Nunhead, Peckham Rye and Denmark Hill) pleased most people but there were requests for other destinations. Lots of people wanted to go to Kings Cross and thereabouts and quite a few people wanted quiet non-working-day rides to learn the route in peace and quiet.
The Bike Train has in fact usually gone to Kings Cross so we shall stop keeping this a secret and advertise it from the spring. We also ran several non-working-day rides at the weekend and those who came on the first really liked it but no one came on the second which was sort-of discouraging.
We are still analysing the results 🙂 thanks very much to everyone who responded and particularly to those who politely pointed out things that they didn't like. We hope to see more of you soon