No Comments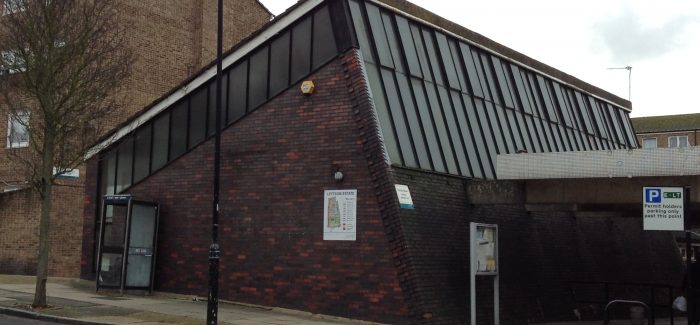 These workshops are brought to you by some of the same guys who run our summer-time Dr Bike's. We have to stop when the weather gets cold and they get bored, their fingers (still warm) start to twitch and they long to carry on fixing bikes.
Result: a series of winter-time workshops brought to you jointly by Southwark Cyclists and Lettsom Tenants and Residents Association (hereafter TRA) to operate in the TRA hall on the first and third Tuesday evening of every month up to and including March 2019. January will be different (because Christmas) and the workshops will be on the 8th and 22nd. I hope that's clear.
The whole shebang is free and everyone is welcome. Kids are welcome too but must bring an adult. You will need a bike or bits of one if you want advice on assembling the rest. No state of decrepitude beneath consideration. The team like a challenge. They carry small parts but if the wheels are missing you will have to buy those yourself.
The TRA are providing the tenants hall which is at 114 Vestry Road SE5 8PQ. But like all estates the numbering and street names can be quite a mystery so that may not be sufficient to find it. The only way found to describe it so far is that it's just up the hill from the parade of shops, and then down a passage 🙂 Go on be brave. Pic of hall above.
Further info at southwark@lcc.org.uk. For dates, please check website calendar.