No Comments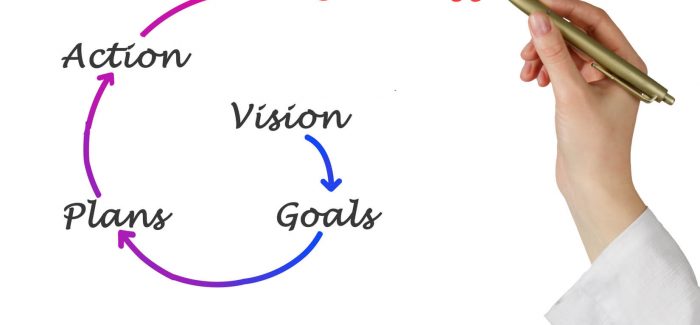 At our strategy meeting we set our vision statement to show us where we are going and help us think how to get there.
By 2025 a child and their grandparents can cycle to any destination easily, safely and in clean air
We want low traffic neighbourhoods in all Southwark communities; a safe walking and cycling network to every school, high street and station; by 2025 no free car parking in the borough; and a school street for every borough school.
Low traffic neighbourhoods will reduce traffic through residential streets and curb the rat-running which plagues parts of the borough. To end free car parking we will support new Controlled Parking Zones and campaign for the true cost of parking to be recognised. School Streets are timed closures around schools to cut down pollution while children are walking to school. Not as good as closing the roads permanently but a start. We want this protection for every school.
These are ambitious targets and we need more people to help us. We estimate we need ten new active members and 30 new members. We recognise that we need to build a co-alition of the willing who are interested in clean air, reduced pollution, less road danger and noise and the fight again obesity in adults and children. We need volunteers.