No Comments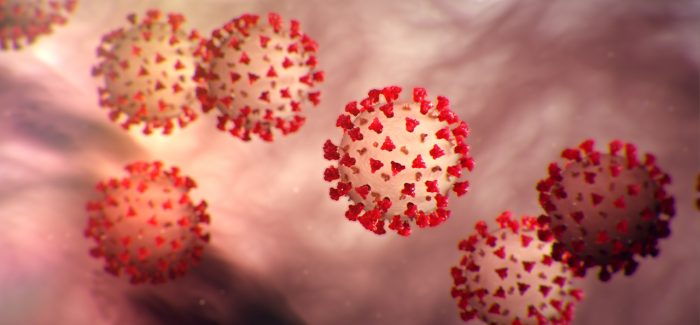 New government advice on 16th March 2020 has led Southwark Cyclists to suspend activities that involve groups meeting together. These activities will restart when the pandemic is over.
In the meantime, do keep cycling and do keep contributing to our other activities, importantly responding to new infrastructure proposals and joining in any campaigning. Much of this will continue as it occurs online. Some planning may even speed up as the GLA and Mayor have another year in post.
So keep watching this site and our Twitter feeds. Also check the Southwark Cyclists Healthy Rides facebook group for ideas about cycle rides you can do on your own.