August 20, 2019 @ 6:30 pm

-

8:30 pm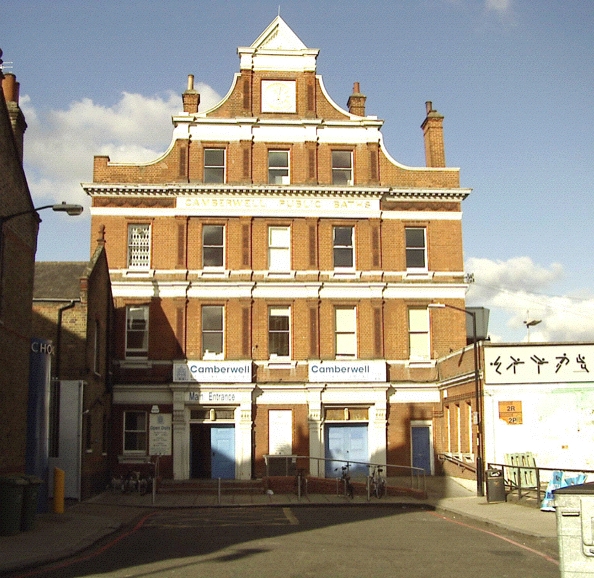 If it's been a few weeks since you came, you need to know that the venue has changed. All those who came to the last one already know. It's now in the cheerful and friendly Camberwell Leisure Centre in wonderfully named Artichoke Place SE5 8TS. The photo makes it look a bit grim but it's a delightful building with cafe, good staff and, now, great bike fixing.
Still free and everyone welcome. It's not a course, it's a drop-in (see the earlier remarks about not attending every week). What gets taught depends on what problems you bring in. The guys that do it are well known greats from our summer-time Dr Bikes at Peckham Arch and on Quietway 1. They fix your bike and at the same time show you what to do and how you might do it yourself. The whole shebang is free, cheerful and open to anyone. No ID checks. You need to bring a bike to get full benefit but you are welcome to come without one and watch.
For more info about this and future events, email southwark@lcc.org.uk though that can be slow, keep an eye on @southwarkcycle or text 07842 640 207. We are a borough branch of the London Cycling Campaign https://lcc.org.uk and everything we do is free and open to all.