March 17, 2020 @ 6:30 pm

-

8:30 pm
Event Navigation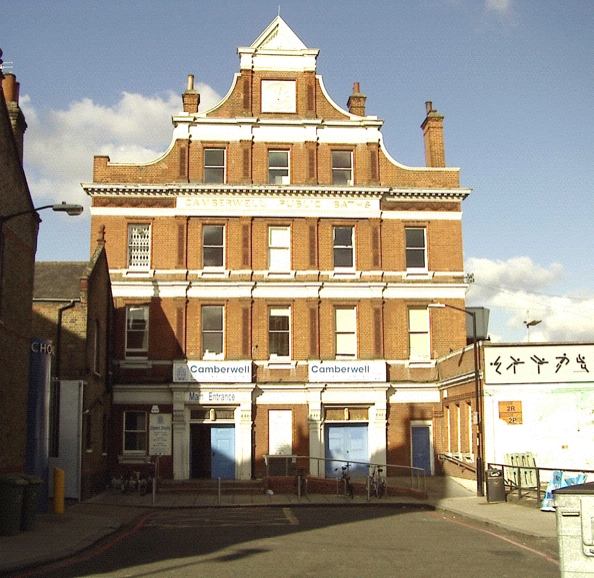 This event has been cancelled.
This is a drop-in not a course so what gets taught is pretty random. You bring the problems and the guys teach you how to fix them. This is the place to bring the bike covered in spiders which you found in your Mam's shed. They also do less long term stuff like "How do I pump up these tyres?" (a question which puzzled me for a long time) and "Why does my chain keep coming off?" (it's stretched and you need a new one and possibly a new set of cogs and sprockets)
It all takes place in the warm inside Camberwell Leisure Centre in Artichoke Place SE5 8TS. The leisure centre is very friendly with nice staff and a cafe. Bliss.
The sessions are run by Bruno on behalf of Southwark Cyclists. We are the borough branch of the London Cycling Campaign which campaigns for safer cycling in London. We campaign for safer cycling in Southwark. If you want to join in you can mail us at southwark@lcc.org.uk or tweet @southwarkcycle. Everything we do is free and as welcoming as we can make it.