March 3, 2020 @ 6:30 pm

-

8:30 pm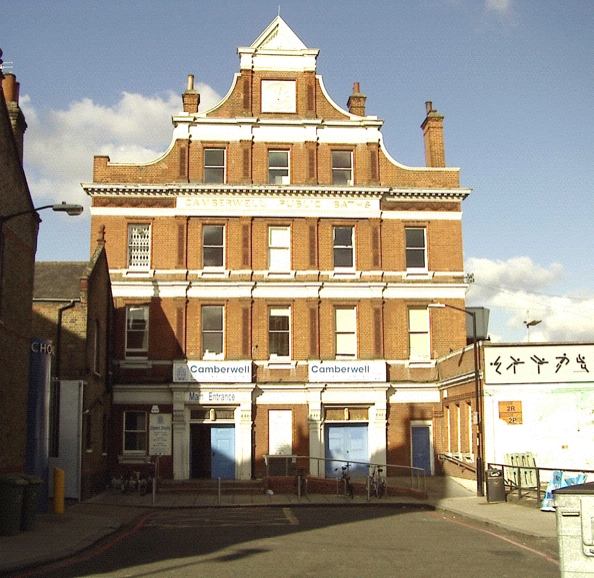 Run by Bruno on behalf of Southwark Cyclists in Camberwell Leisure Centre which has south-east London's most memorable address, Artichoke Place SE5 8TS (see pic). The leisure centre is friendly, cheerful, accessible and welcoming. Bruno and the boys are the same. Everyone is welcome and no one pays.
This is a drop-in not a course. You turn up with a problem and the guys fix it while showing you carefully what to do and helping you do it. What gets taught depends on what problems turn up.
Southwark Cyclists are the borough branch of the London Cycling Campaign who campaign for safer cycling throughout London. We campaign for safer cycling in Southwark. To join us or ask a question email southwark@lcc.org.uk or tweet @southwarkcycle. Everything we do is free and open to all.