June 21, 2019 @ 6:00 pm

-

8:00 pm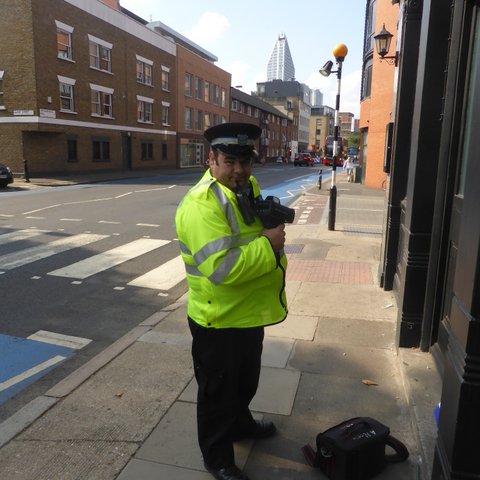 Salter Road is a notorious speeding hotspot and our team has decided to get tough on speeding and the causes of speeding (drivers in case you wondered). They will be at the junction of Salter Road and Lagado Mews — speedguns at the ready. You can join them.
To get involved mail Kevin.j.phillips@met.police.uk. He's a very affable guy with a strong desire to protect the public from dangerous drivers. He will be delighted to hear from you.