November 10 @ 7:00 pm

-

8:30 pm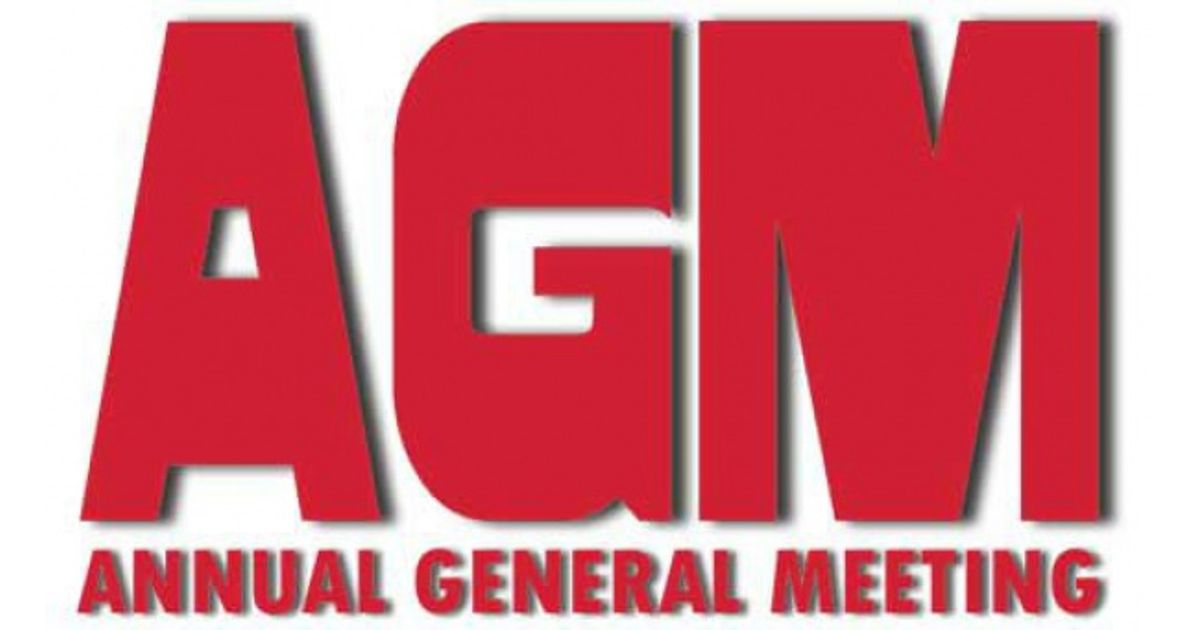 Please register on Eventbrite if you plan to attend. Having an idea of the numbers helps with planning. However, registration is not compulsory – last minute arrivals will be welcome. If you'd like to attend via Zoom, contact us at Southwark@lcc.org.uk for details. Let's see if we can make that work.
Nothing to do after that but to come along and vote.  Co-ordinator Jakub Mamczak is quitting (moving out of the borough) after a torrid year when Covid put a stop to everything. He will be hard to replace but needs must.
Apart from elections, we will be taking a look back at the year, presenting group reports, and following this with light refreshments. 7pm, 2nd Wednesday November 10th at The Bridge, https://www.thebridge-uk.org.
The Bridge is a fitness charity/community cafe on the corner of Southwark Street and Southwark Bridge Road. That's about five minutes walk from London Bridge Station and even quicker if you cycle (obvs). We used it for a talk by the Cycling Commissioner a while back. Business first and then light refreshments (usually pizza but that's pretty nice)
With the trolley in charge, almost anything Covid-related could happen between now and then. So booking a Zoom place could be a good idea. Don't turn up if you are ill / lateral flow tests are available and you could consider doing one before coming / social distancing / hand sanitiser. Ditto masks are good but some people can't wear one for non-obvious reasons.