No Comments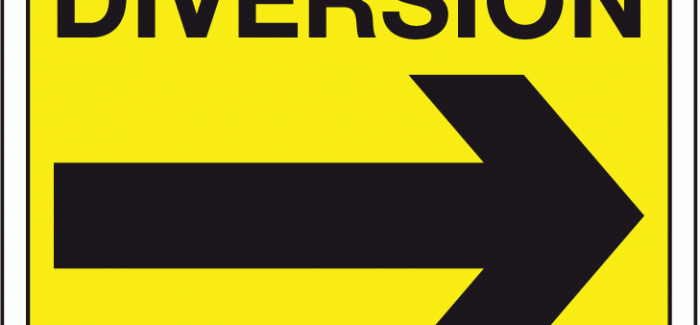 The UKPN traffic management proposals involved a southbound closure to all traffic to facilitate utility connections for 100 Bishopsgate.
TfL and UKPN investigated a cycle way through the works to mitigate the approx. 800 commuters during the morning peak. Due to complexities it was deemed impractical hence a full closure being agreed. The proposed method raised concerns on potential cycle conflicts as cyclists would be sent on a diversion with all road traffic. UKPN then requested a roadworks patrol be undertaken.
The Patrol (which included a UKPN representative) audited the proposed routes ahead of the planned works to look at the feasibility of each diversion route. The group discussed all routes and found Old Broad Street to be the best option. Unfortunately, TfL Buses were concerned with the left hooking issues into this road as the majority of their buses would be sent via the same route.
Further discussions took place with the relevant parties (TfL, Met Police Cycle Safety Team, TfL Buses, UKPN and the contractor Compass) and we have managed to incorporate a cycle way by using lane two of Bishopsgate northbound.
This new layout will help maintain southbound cyclists but will constrain the remaining northbound lane.
The new method of traffic management will need to be monitored and if any concerns are raised it may result in loss of the facility and cyclists put on diversion.