London Partnership Cycle Challenge 2019
£120.00
12 in stock
Events Details
Welcome to the London Partnership Cycle Challenge (LPCC 2019) at the Herne Hill Velodrome!  We are bringing all our cycling and safety partners together for a fun day of cycling, team spirit AND charity "FUNd" raising.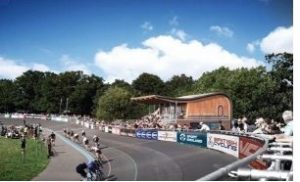 This charity cycling fundraiser takes place on Friday 12th July 8.30am to 4pm for a day of cycling and events at the AMAZING Herne Hill Velodrome, Burbage Road, London, SE24 9HE.
The cycling inspired day will consist of track-bike cycling, including track bike familiarisation in the morning from trained coaches, cycling competitions, quizzes, surprises in the afternoon.
NEW SPONSORS REQUESTED TO GET IN TOUCH  southwark@lcc.org.uk FOR RACE TROPHIES AND EXHIBITING!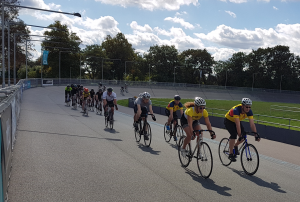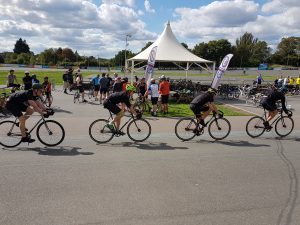 The track bikes and helmets are all provided on the day.  The event will also be showcasing disability cycling and latest technology understanding HGV dangers.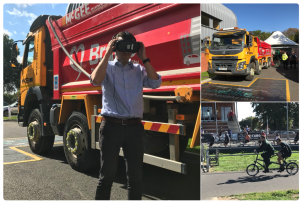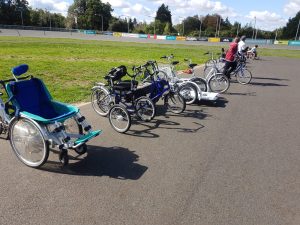 But, to win the LPCC Cycle Challenge it is not just about track racing!  The overall winners will be based on MORE than who just comes first on the track!  More details to follow.
We are encouraging representatives to enter from TfL, Met Police, City Police, Southwark Cyclists (or other cycling group who come under the London Cycling Campaign umbrella), construction companies and other partners that we work with to encourage safety on London's roads who would like to join us.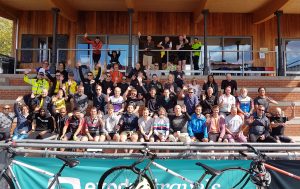 HOW TO JOIN IN…
The event is for teams of six, and will need FOUR cyclists (for the track events), plus up to two cyclists who would like to try out the wheels for wellbeing bikes. There is a maximum of 15 teams.  Entry is simple:
Create your

team name

, and nominate your

team leader

for us to contact.
Pay using the link above, adding your

team name

 and

team leader 

into the "

Additional information

" box.
Nearer the time of the event, you will need to confirm all your team members.
For payment help and more information contact: southwark@lcc.org.uk
The one-off payment covers;
all your whole team's entry fee
track bike familiarisation
cycling all day at the iconic stadium
top cycling coaches and coaching
the use of provided bikes and helmets.
AND subsidised venue hire (thanks already to our sponsors and Herne Hill Velodrome)
The velodrome has the award winning pavilion and café for purchasing food and drinks on the day.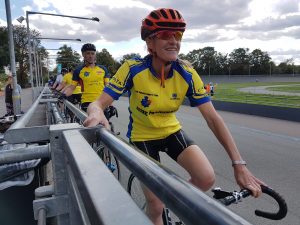 WHY DO IT…
Meet the experts and partners that make London roads safe… and have a great day out AND CYCLE at London's iconic Herne Hill Velodrome!  With all money raised over and above costs going to charities: Road Peace, Wheels for Well Being, The London Cycling Campaign and Herne Hill Velodrome Trust.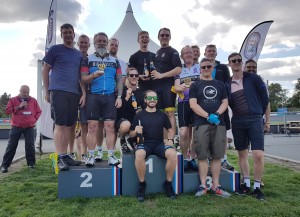 DON'T DELAY! GET YOUR TEAM IN SOON TO GET YOUR EARLY BIRD ENTRY OF £120 per team!
Watch out for some surprises on the day too… and if we get special permission and time allows on the day…Herne Hill Velodrome may see the first Santander Bike Challenge cops race!
HUGE thanks for Herne Hill Velodrome for their support. They are allowing reduced costs access for the Velodrome so MORE funds ALL goes to charities. 

Also HUGE thank to McGee your their 2018 sponsorship to allow the inaugural LPCC event to take place.
Discover cycling safety from every angle and meet the teams keeping London roads safe!