September 5, 2020 @ 11:00 am

-

1:00 pm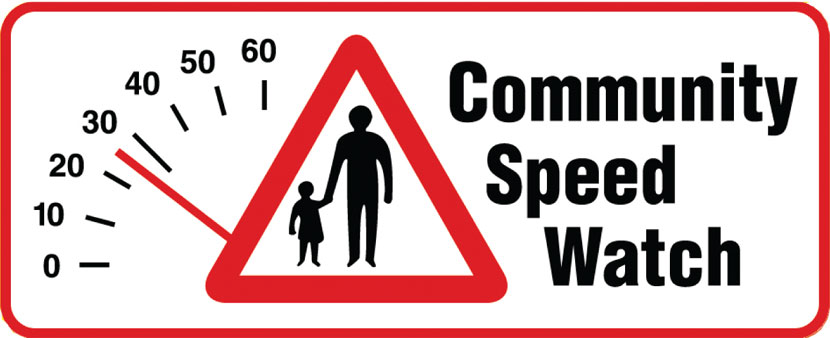 Southwark Cyclists volunteer, Werner, will be holding the speedgun on Salter Road between 11am and 1pm. This is the first time back on the road for Speedwatch for more than five months. The volunteers, organised and supported by PCSO Kevin Phillips, target known rat-runs and race-tracks suggested by the public.
Volunteers get training on how to work the speedgun and protection from angry motorists. To join in contact Kevin on kevin.phillips@met.police.uk. He will be thrilled to hear from you.