June 18 @ 6:30 pm

-

8:30 pm
Event Navigation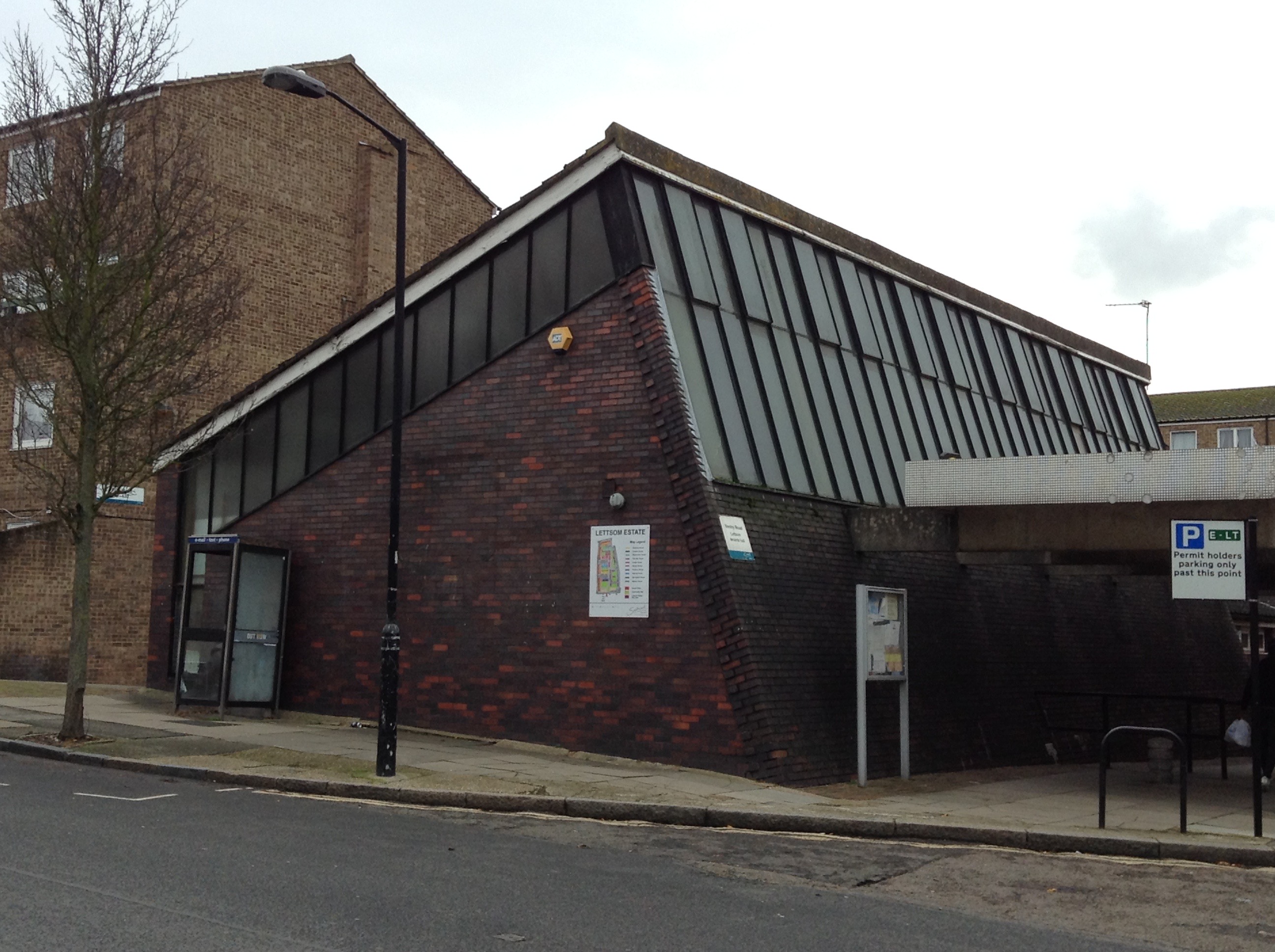 Free and everyone welcome. It's not a course, it's a drop-in.. What gets taught depends on what problems you bring in. The guys that do it are well known greats from our summer-time Dr Bikes at Peckham Arch and on Quietway 1. They fix your bike and at the same time show you what to do and how you might do it yourself.
These evening bike-fixing sessions are a joint venture between Southwark Cyclists and Lettsom Tenants & Residents Association and are held in the TRA hall. That's not a super-easy thing to find so a useful picture of the hall is above. Vestry Road, up the hill passed the shops and down an alley on your left is the best verbal description I've been given. See below for full address. The whole shebang is free, cheerful and open to anyone. No ID checks. You need to bring a bike to get full benefit.
For more info about this and future events, email southwark@lcc.org.uk though that can be slow, keep an eye on @southwarkcycle or text 07842 640 207. We are a borough branch of the London Cycling Campaign https://lcc.org.uk and everything we do is free and open to all.