October 18, 2018 @ 5:30 pm

-

7:30 pm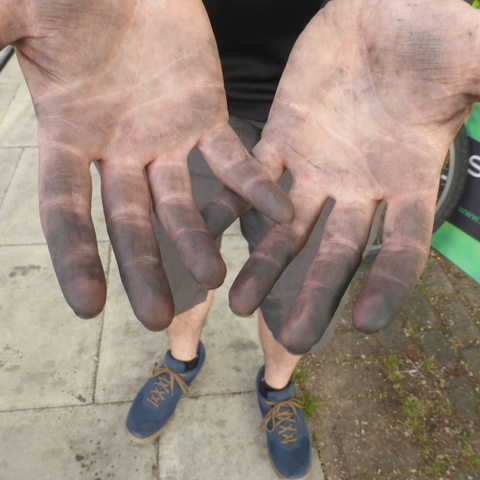 The last Dr Bike of the season. Sad. Let's hope it's not raining because there's no shelter at our workplace — and it will be getting dark by the end of it too.
Four mechanics, one pro and three ace amateurs, will be mending bikes, indexing gears, tightening brakes, pumping up tyres, fixing that squeak and telling you why your back wheel wobbles. We don't carry parts but if you bring brake pads we can fit them. Use our oil. Listen to our wise advice and ask tricky bike-questions. I've learned a lot just by listening.
We have bike maps, local gossip to give as well as receive. Everyone is welcome. Everything is free. THERE IS NO CATCH. Our user reviews report excellent value for money.
We are the borough branch of the London Cycling Campaign which works for safe, enjoyable cycling in London. You don't need to be a member or live in Southwark. Everything we do is free and as welcoming as we can make it.