September 20, 2018 @ 5:30 pm

-

7:30 pm
Event Navigation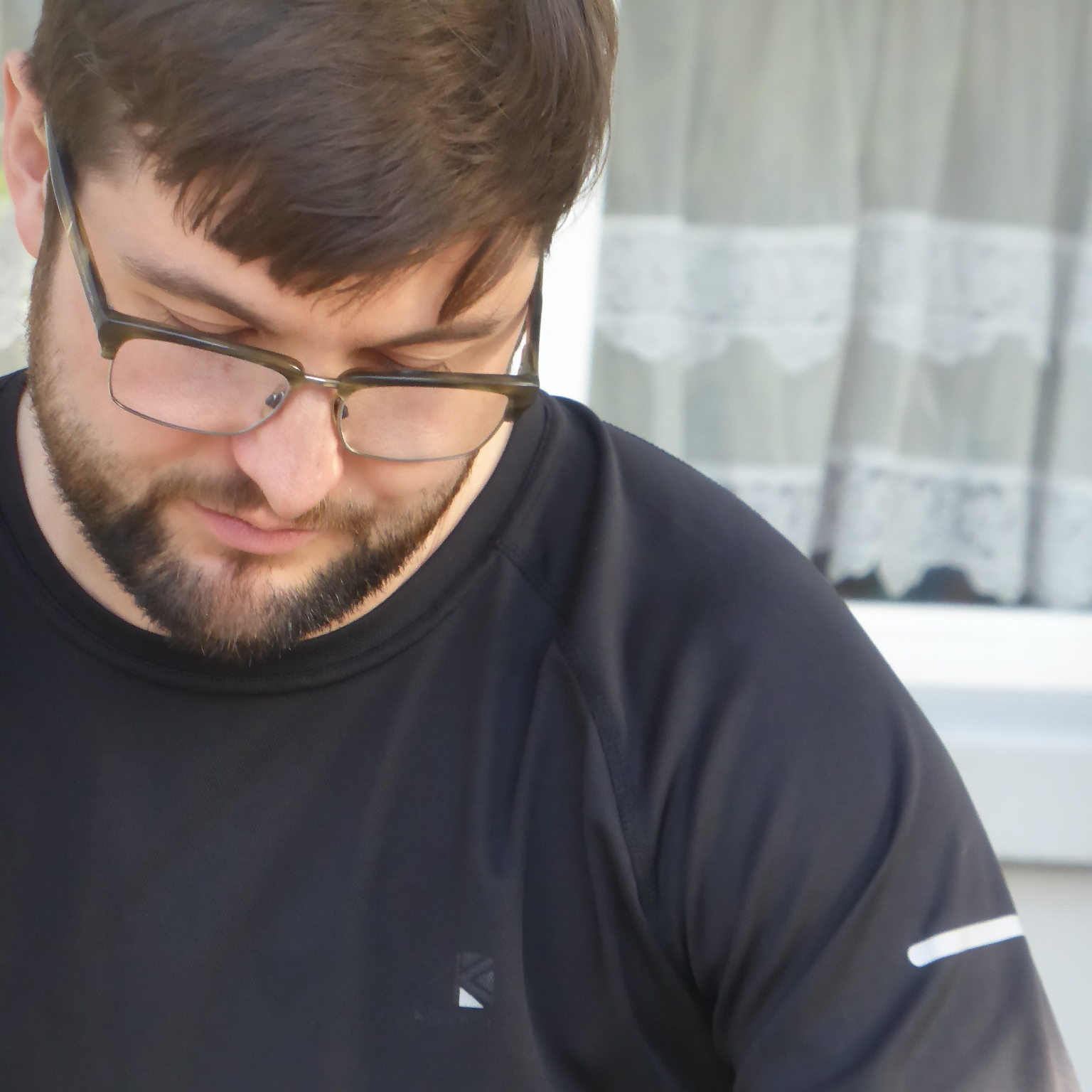 This is Mike. He stopped by one day, joined in and since then has turned up every time. I'm told that his day job is re-designing the world to make it more bike friendly. A big job but he will be up to it.
With Charlie, Bruno and Andy he makes up the Dr Bike problem-solving team. They do the straightforward stuff: tightening brakes, indexing gears, pumping up tyres and giving wise advice ("That chain needs cleaning") ("Do you ever check your tyres?"). Embarrassing stuff like that.
But what they really like is a difficult problem. One they can all go into a huddle about. Let's hope it's not your bike that brings a huddle on.
The ground rules are that there aren't very many ground rules. It's all free. Everyone is welcome, you don't have to live anywhere or belong to anything. We are the borough branch of the London Cycling Campaign and this is just a bit of what we do.
You can find us on QW1 at the Dunton Road/Lynton Road traffic lights just across the road from Cafe Crol (see pic below) including fine heritage bike stands)