June 27, 2019 @ 6:00 pm

-

8:00 pm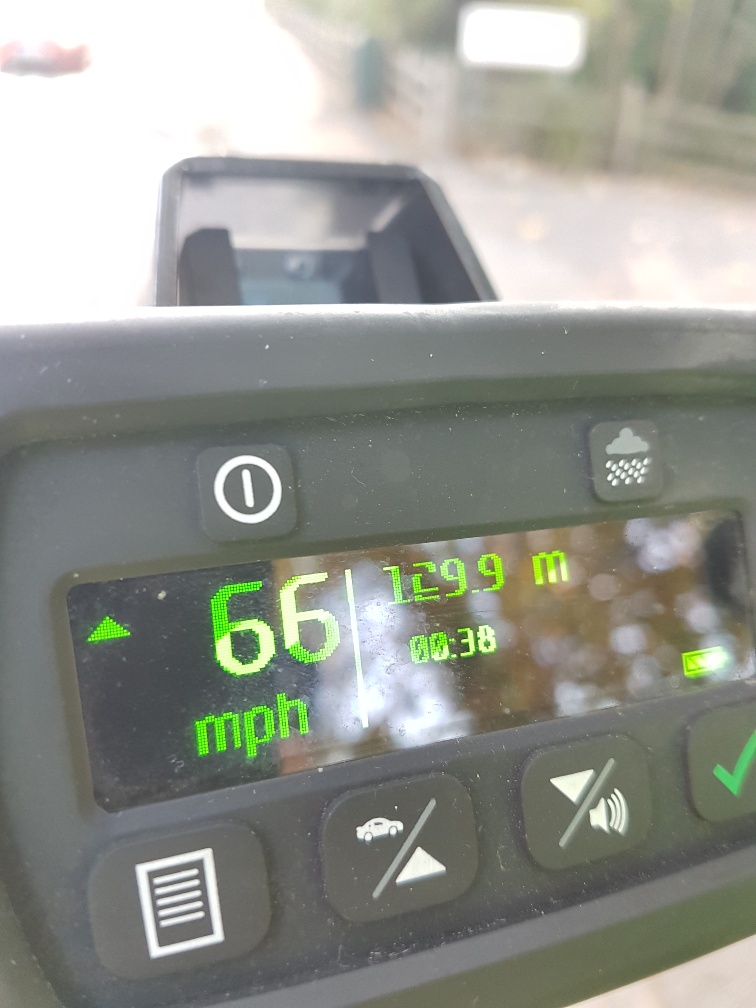 Speeding drivers on Salter Road are taking a pasting in June. Our volunteers are onto them. They will be out with their speedgun and PCSO Kevin Phillips from the Met casting fear into the hearts of dangerous drivers.
The work is worthwhile and enjoyable. Don't feel left out. You can join in. Mail Kevin at kevin.j.phillips@met.police.uk. He will be delighted to hear from you. Name your (least) favourite Southwark street and Kevin will organise a speedwatch there for you.