May 23 @ 11:30 am

-

1:30 pm
Event Navigation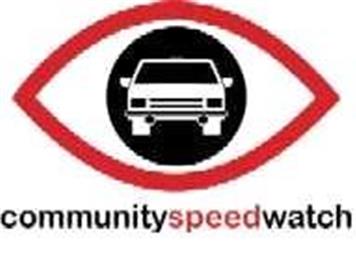 Southwark Cyclists volunteer Werner will be wielding the speedgun and shouting out the (outrageous) speeds on Salter Road. PCSO Kevin Phillips will be taking their numbers, makes and colours and organising the reproving letters coming their way. First two strikes are letters with growing levels of threat. Third puts the numbers on the police national computer for special attention.
The end of lockdown seems to have driven drivers nuts. Lunatics passing within centimeters of my handlebars and shouting insults from their car windows are continuous in my vicinity. Too much Spice and not enough alcohol. T
You can calm them down a bit by volunteering for Speedwatch which is enjoyable revenge (personal testimonial). If you feel the call but the schedule is inconvenient, then Kevin will cheerfully adapt it to your availability and your chosen spot.
Speedwatch is a good deed in a slightly brightening world. It's run by the Met at the behest of TfL.  Kevin is a jovial soul. More info on the virtues of Speedwatch here: https://southwarkcyclists.org.uk/66-in-a-20mph-zone/. To join in, email Kevin at Kevin.j.Phillips@met.police.uk. He's very welcoming.