January 22, 2019 @ 6:30 pm

-

8:30 pm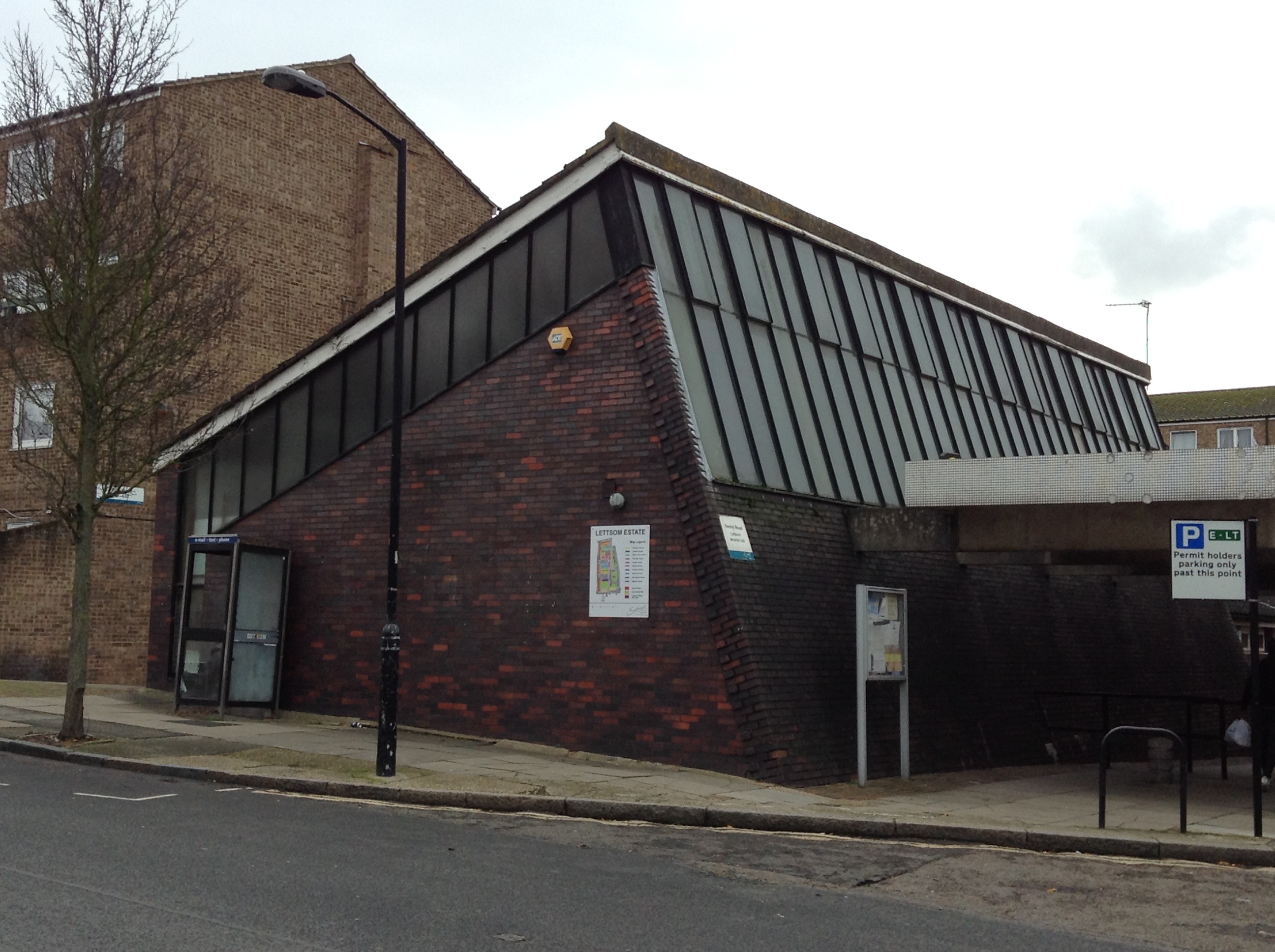 Southwark Cyclists and Lettsom Tenants & Residents Association (henceforth TRA) are holding free bike maintenance sessions with tuition and hands on assistance. You can bring your bike in for a free check-up; come and learn the basics of bike maintenance, or just drop in for a chat about anything bike-related.
The whole operation is free — you don't need to live on the Lettsom or even in Southwark. You will need a bike. The man in charge is Bruno whom many people will have met on our summer Dr Bikes. He gets bored in the winter.
The sessions will be a mix (depending on need) of teaching (this is how you change brakes) and hands-on assistance. They will be held in the Lettsom TRA hall. The official address is 114 Vestry Road SE5 8PQ. It's just up the hill from the parade of shops, and is accessed by a passage on the left of the shops. Picture at the top. All welcome. Free to all.